>
Saint Demetrios Greek Orthodox Church & Greek Festival
/
home
/greek-orthodox-detail/
Saint Demetrios Greek Orthodox Church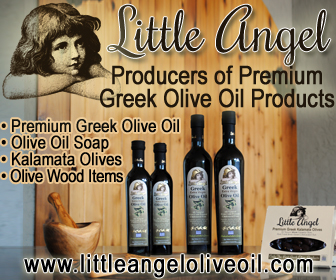 7021 Hohman Avenue
Hammond, IN 46324 USA
Tel: (219) 932-7347
Map: See map below...
Greek Festival Details for Hammond, IN*
Friday:

6/5/2015

5:00 PM - 11:00 PM
Saturday:

6/6/2015

3:00 PM - 11:00 PM
Sunday:

6/7/2015

Noon - 9:00 PM
Greek Food Fest Hellenic Glendi Location
*Contact this church or visit their website to confirm dates, times, and location.
Submit an update for this Hammond Greek festival...
Saint Demetrios Greek Orthodox Church Festival Description
Free admission and parking. BBQ Lamb, Chicken, Gyros, Saganaki, pastries and loukoumades. Beer Garden with entertainment: Greek music plays all day Saturday and Sunday. St. Demetrios Dance Troupe performs approx. 7pm Sat and Sun. Bookstore, church tours, bingo, kids bounce house. Fabulous Fireworks display Saturday at dusk.

Google Map to Saint Demetrios Greek Orthodox Church
Look for the Greek flag on the map below.
Sponsors and Vendors
Join the YaSas.com email list to receive information about sponsorship opportunities and vendor opportunities for Greek festivals in the USA.