Sharing The Greek-American Experience
St. Demetrios Church & Greek Festival
/
home
/greek-orthodox-detail/
St. Demetrios Church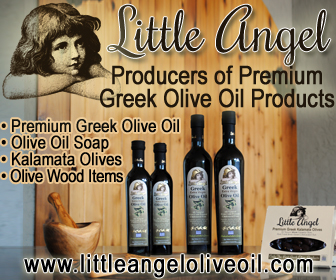 289 North Main Street
Fall River, MA 02720 USA
Tel: (508) 672-2121
Map: See map below...
Greek Festival Details for Fall River, MA*
No festival listing is available at this time.
Google Map to St. Demetrios Church
Look for the Greek flag on the map below.
Sponsors and Vendors
Join the YaSas.com email list to receive information about sponsorship opportunities and vendor opportunities for Greek festivals in the USA.