St. Katherine Greek Orthodox Church & Greek Festival
/
home
/greek-orthodox-detail/
St. Katherine Greek Orthodox Church
Greek Festival Details for Naples, FL*
Friday:

2/12/2016

11:00 AM - 9:00 PM
Saturday:

2/13/2016

11:00 AM - 9:00 PM
Sunday:

2/14/2016

Noon - 7:00 PM
Greek Food Fest Hellenic Glendi Location
*Contact this church or visit their website to confirm dates, times, and location.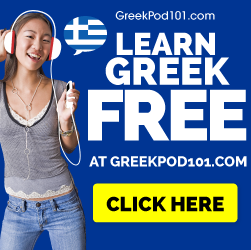 Festival Description
Free Parking & one-time only $4 admission for the entire weekend. Children under 12 admitted free. Delicious food, authentic Greek Taverna, Hellenic Dancing, church tours, artists, and more! New Drive-Thru take-out also! Come and be Greek for a day or a weekend. OPA!
Google Map to St. Katherine Greek Orthodox Church
Look for the Greek flag on the map below.