>
Holy Trinity Greek Orthodox Church & Greek Festival
/
home
/greek-orthodox-detail/
Holy Trinity Greek Orthodox Church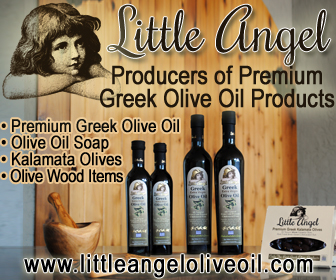 409 Old Coachman Road, S.
Clearwater, FL 33765 USA
Tel: (727) 799-4605
Map: See map below...
Greek Festival Details for Clearwater, FL*
This festival is expected Fall 2015. Check back then.
Video of Greek Festival
Video is from a previous year's festival.
Sponsors and Vendors
Join the YaSas.com email list to receive information about sponsorship opportunities and vendor opportunities for Greek festivals in the USA.