Nativity of Christ Greek Orthodox Church
Church Address: 1110 Highland Drive
Novato, CA 94949 USA
Tel: (415) 883-1998

2023 Greek Food Festival (Hellenic Glendi) Details for Novato, CA
This festival was held earlier in 2023. Check back early next year.
Click any link below to view upcoming festivals for that state. If you don't see your state listed, check back soon as festival listings are updated often.
Helpful Links
Cookbooks by Churches and Greek Authurs (ad)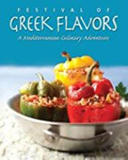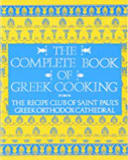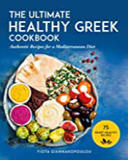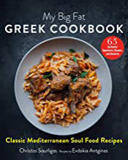 What Next?