Sharing The Greek-American Experience
St. George Greek Orthodox Church & Greek Festival
/
home
/greek-orthodox-detail/
St. George Greek Orthodox Church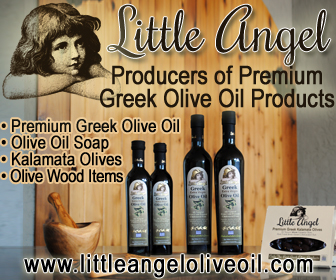 425 N. 58th Avenue
Hollywood, FL 33021 USA
Tel: (954) 966-1898
Map: See map below...
Greek Festival Details for Hollywood, FL*
This festival was held earlier in 2015. Check back early next year.
Video of Greek Festival
Video is from a previous year's festival.
Sponsors and Vendors
Join the YaSas.com email list to receive information about sponsorship opportunities and vendor opportunities for Greek festivals in the USA.